A Dr. Seuss Funeral CLASSIC! | FFFW 135
DISCLAIMER: None of the F's in FFFW stand for "facts." Enjoy the satire.
May is HERE. This is big news for me because I'm of the belief that the year really only has a handful of like INCREDIBLE months. Here's my list- June, July, October, December, and MAY. Y'all, it's been four months since we've been on the list, and WE'RE BACK ON THE LIST! That's worth celebrating. So today- we're celebrating. Starting with this GIF.
---
Homesteaders Makes it Rain?
What's better than a 25 bps increase in growth on your preneed block? A 30 bps increase! Homesteaders is excited to announce one of the industry's highest growth rate increases – an average of 30 bps on all new business, beginning March 15. Learn more.
---
Dr. Seuss's Funeral Book
Last week we put out a funeral director-themed children's book. This week we decided to do it again, but in the style of Dr. Seuss. Enjoy.
In a town called Mourningville, where the sky was always gray,
Lived a group of funeral directors, who worked night and day.
They were dressed in dark suits, with ties as black as can be,
And they knew how to plan a funeral, down to a T.
They'd greet the grieving families, with a smile and a nod,
And offer them tissues, if they needed to sob.
They'd show them the coffins, all shiny and new,
And help them pick out the perfect one, that's just right for you.
They'd arrange the flowers, in a beautiful bouquet,
And make sure the service, would go off without delay.
But don't be mistaken, these directors are not all doom and gloom,
They know how to lighten the mood, and chase away the gloom.
They'll tell a joke or two, to make you laugh and smile,
And remind you that life's too short, to be sad all the while.
So if you ever find yourself, in need of their care,
Just remember the funeral directors in Mourningville are there.
They'll help you say goodbye, to your loved one with ease,
And make sure their memory, is honored and pleased.
And when it's all said and done, and the service is through,
You'll be glad you met the funeral directors, in Mourningville too.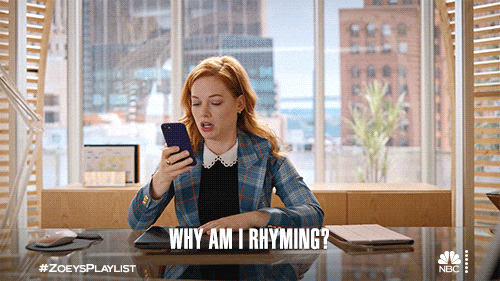 ---
You Otter Be Proud
1) Funeral home celebrates eight decades of community care
2) DISRUPT Media Launches Powerful Premier Job Board for Deathcare Professionals
3)  The faces behind Muncie funeral homes