A Dutch Company Converted a Tesla Model 3 Into a Hearse and the Reaction is *FIRE*
The Dutch have done it again! Back in 2016, Netherlands transport company Vander der Lans & Busscher BV unveiled a tricked-out Tesla hearse built on Model S that was converted by stretch limo maker RemetzCar. Nearly seven years later, a different Dutch company has introduced the next generation in electric hearses, dropping the curtain on a slick and sleek Model 3 just in time for Christmas. And while some in the deathcare community were Googling how to place their orders for this first-of-its-kind vehicle, the Internet spent time creating hilarious comments.
A Christmas miracle?
News of the first Tesla Model 3 hearse conversion, created by Netherlands-based hearse and limo maker Derks, broke in December 2022, promising "sustainable funeral mobility, a funeral without exhaust." According to several reports, the electric hearse will travel about 220 miles on a single charge.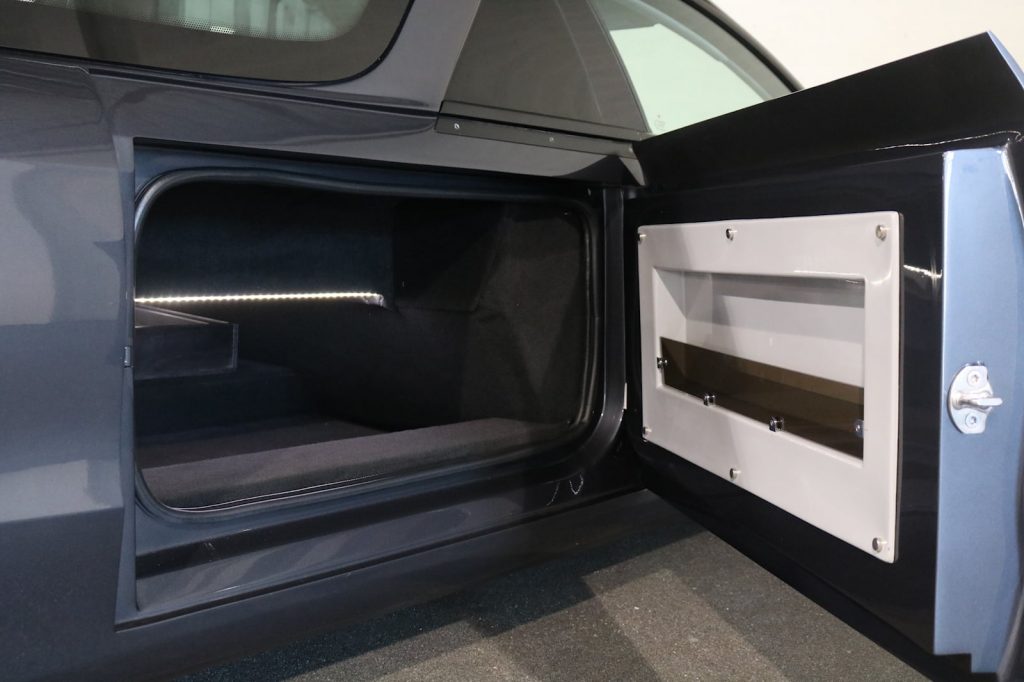 Its standard features include LED lighting, electric curtains, handy storage compartments accessible by side half-doors, and a powered tailgate. One may also spring for upgrades like a "starry sky" lighting package, extendable flower racks, and an under-floor drawer.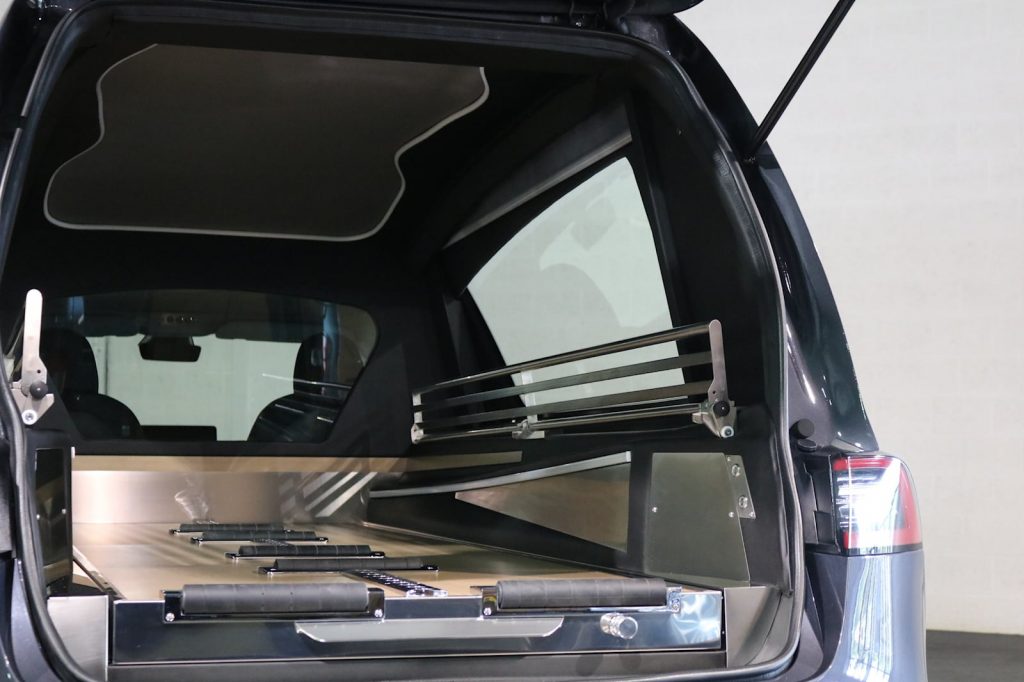 Of corpse there are comments
Derks hasn't announced a price tag for the 219-foot-long Model 3, but a similarly-converted Model S was available for around $200,000 in 2019. While we wait for the Model 3 to make its way to our shores, let's check out what the rest of the world has to say about it, because of course, they brought the jokes: 
"Does it convert into a mobile crematorium when the battery pack gets punctured due to it running into a stationary emergency vehicle? 😛 – too soon?" (Ontheroad on InsideEVs.com)
"Dead people can not fully appreciate the quiet ride, they should have built a limo instead. Dead people are going to get all of the quiet they want right after this ride." (Bill B. on Inside EVs.com)
"The Model 3 hearse needs a softer suspension setup, otherwise bumpy roads could wake up the dead." (Henry Ng on Electrek.com)
"Every car Tesla has ever made is sort of a hearse in a way really." (GT on Electrek.com)
"What is impressive about this is that it's immensely ugly. Really, only dead could want to be inside." (CroatiaTeslaN on Electrek.com)
"If Autopilot rear-end[s] a fire truck, will the coffin deceased count as a victim? (Blankpoint on Electrek.com)
"I wouldn't be seen dead in that" (Brad on Electrek.com)