Funeral VS Life Celebration | FFFW 155
DISCLAIMER: None of the F's in FFFW stand for "facts." Enjoy the satire.
Right now as I'm writing this, it's pouring rain outside. And like, that's fine- we need rain. But sometimes I can't help but wonder what it would be like if my childhood fantasies came true and it started raining grape juice, or Sprite, or chocolate milk. Actually, scratch that last one- dairy presented in city-sized portions can only go bad.
Anyway, that's where my mind's at this morning. So, let's dive into another week of GIF's and funeral goodness.
---
Homesteaders Makes it Rain?
What's better than a 25 bps increase in growth on your preneed block? A 30 bps increase! Homesteaders is excited to announce one of the industry's highest growth rate increases – an average of 30 bps on all new business, beginning March 15. Learn more.
---
Ranking Funeral Service Names
7) WAKE | I've never understood this term. For that reason, it's ranked at the bottom of the list.
6) FINAL FAREWELL | It sounds more like a tag rather than an event. If this were a list of tags it would be higher, but if we're using it as a synonym for "Funeral Event" then it's ranking low.
5) CALLING HOURS | It's a confusing term. You're not calling anyone during these hours, but it's harmless. That's why it's not at the bottom
4) LIFE CELEBRATION | I love the heart behind this, but sometimes it's like calling a futon a "boutique mattress" or something. It's fine, nothing wrong with a futon, but sometimes you need to set the expectations. That being said some "Life Celebrations" actually are as celebratory as the name sounds, so that's why it's above the middle here.
3) CELEBRATION OF LIFE |  Just has a better ring to it with the "of."
2) FUNERAL | I'm a little old school when it comes to this word. It just is what it is and I think it has an excellent tradition behind it. In fact, I truly don't believe that trying to "fun-up" funerals is the best idea. Let's let it be what it is- a beautiful farewell to the passing on of a beloved figure.
1) PASSING-ON-PALOOZA | I mean, we can have a little fun, right?
---
GIF Of The Week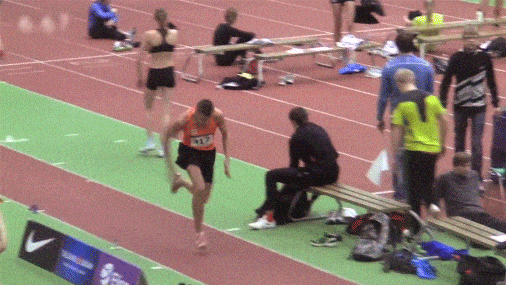 ---
You Otter Be Proud