New Funeral Director Children's Book | FFFW 134
It's our final April issue for 2023. My first April issue was allergies- badum tss! That's a good one, and that's the high level of comedic value that keeps bringing you back week after week to the FFFW. Let's get on with it.
---
Homesteaders Makes it Rain?
What's better than a 25 bps increase in growth on your preneed block? A 30 bps increase! Homesteaders is excited to announce one of the industry's highest growth rate increases – an average of 30 bps on all new business, beginning March 15. Learn more.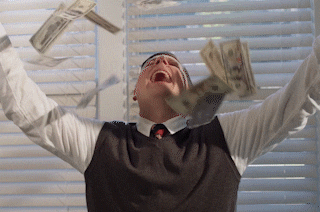 ---
New Children's Book About Funeral Directors
It's vital that children understand the significance of funeral directors. That's why I've taken it upon myself to write my first funeral director themed children's book. Surely this will be a number one best seller and read to kindergarteners everywhere. But, before the whole world sees it, I profit from it, and leave this newsletter in the dust- I figured I'd let you get a feel for it.
Once upon a time in a town so small,
Lived a man who answered death's call.
He was the funeral director of this place,
And he had a grim smile on his face.
He knew the secrets of every grave,
And the tales of the dead he could bravely brave.
He spoke softly, he walked with grace,
But he was always surrounded by death's embrace.
He greeted the families with a comforting smile,
And he would go the extra mile.
But deep inside he had a darker side,
For he was always accompanied by death's tide.
One day, a little boy came to his door,
And asked him what funeral directors were for.
The director looked down and said with a sigh,
"My job is to make sure the dead can properly die."
The boy looked up, his eyes filled with fright,
"But that's so dark and not quite right!"
The funeral director smiled and replied,
"Death is a part of life, it cannot be denied."
The boy looked at him, a bit confused,
As the funeral director's words were not amused.
But the director continued with a nod,
"We must honor the dead, that is our job."
So the little boy left with a new sense of knowing,
That death is a part of life, it keeps on going.
And the funeral director continued his work,
Helping the dead to rest, never to shirk.For though his job was grim and sometimes dark,
The funeral director knew his place in the park.
And he carried on with a smile on his face,
For he was surrounded by death's embrace.
Let me know if you want paperback or hardcover.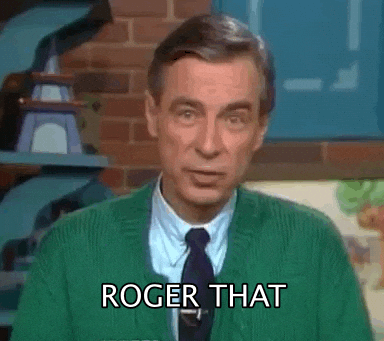 ---
CD COMICS
---
You Otter Be Proud
1) Homesteaders Recognized as 2023 Top USA Workplace
2) DISRUPT Media Launches Powerful Premier Job Board for Deathcare Professionals
3)  The faces behind Muncie funeral homes